CNC Machining
K & A Machining offers CNC Machining service for a wide range of industries and applications.  We utilize the latest in CNC technology to make high precision machined parts. We have a full line of 3, 4, 5, and 6 axis machining centers equipped with automation to handle both small and large volume runs. From general metals to exotic alloys such as aluminum, brass, bronze, steel, inconel titanium and even plastics we have your needs covered.
K & A Machining Inc. has full 4 Axis CNC EDM capabilities to assist in the manufacturing of any machined parts and Dies. This process gives us an added capability with our Mikino EDNC 32 EDM making us a One Stop Shop.  An advantage over our competitors who have to outsource this type of operation.
OurSinker EDM has 3D capabilities and is ideal for mold making, creating shapes in fully-hardened metal components, and machining keyways. It is used for creating more complex geometries with a high degree of accuracy. Because there is no direct contact between the electrode and the material, our Sinker EDM can burn through any electrically conductive material without inducing stress into or deforming the workpiece.

Our sinker EDM services can create imprinted shapes in metal in blind cavities, without cutting all the way through a part. Sinker EDM works by first creating an inverse of the desired shape out of graphite or copper electrode using our high-speed mill, grinder, or other methods. We then "sink" that electrode into the construction material to create the part. Sinker EDM is ideal for mold making, creating shapes in very hard metals, and for creating threads and tapping holes in parts after heat treatment. It is also very effective in creating tight tolerance profiles. K & A Machining utilizes a sinker EDM machine fully loaded with a tool changer and C axis along a variety of in-house support equipment, giving us the versatility and efficiency to quickly complete your project.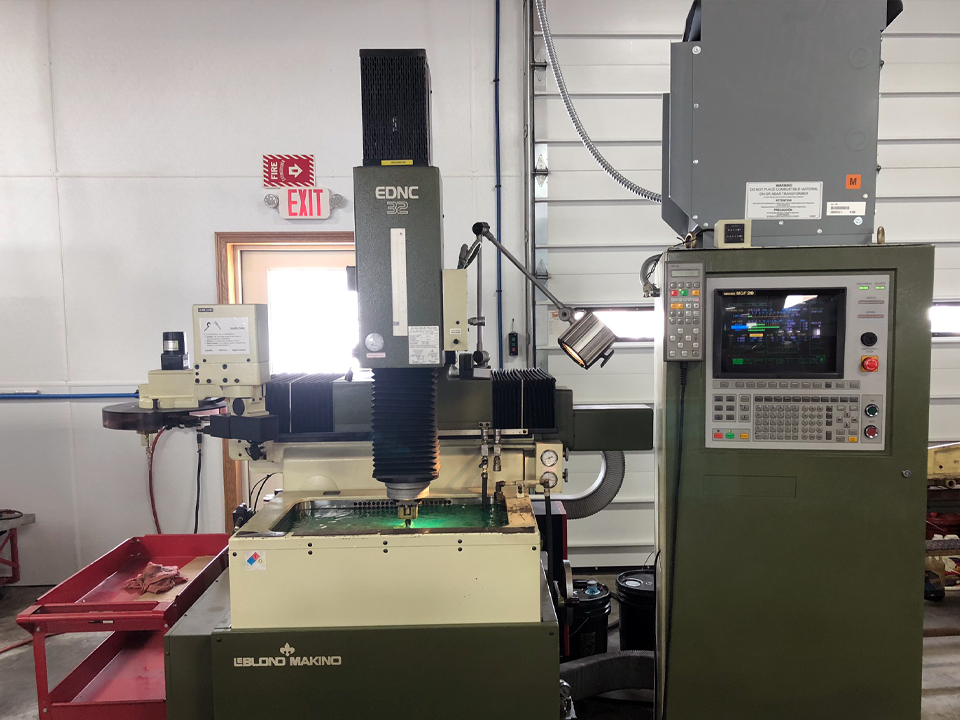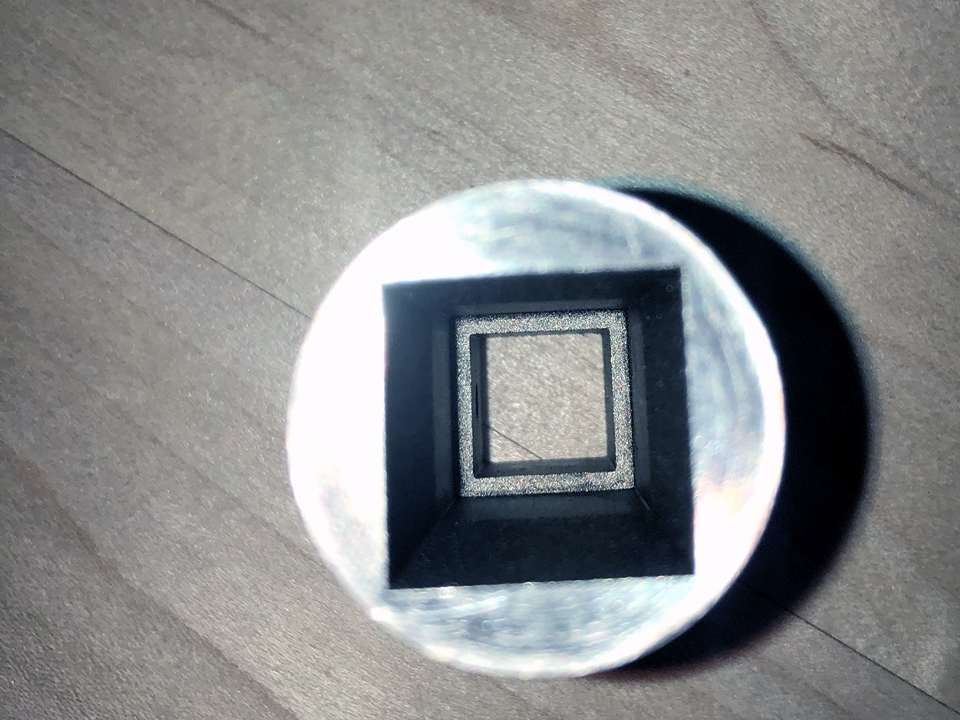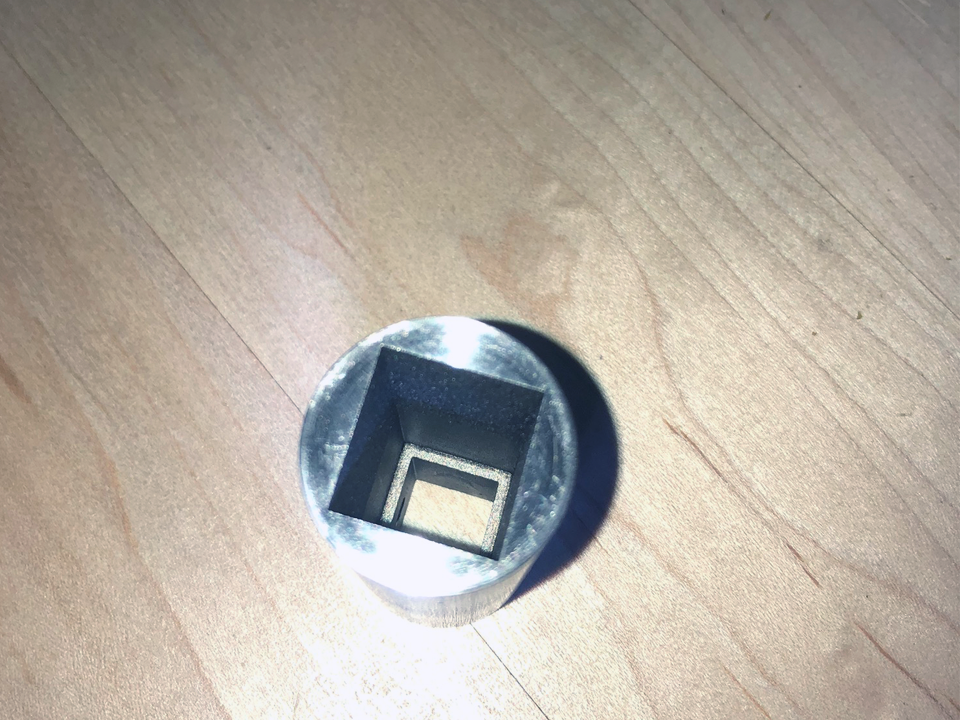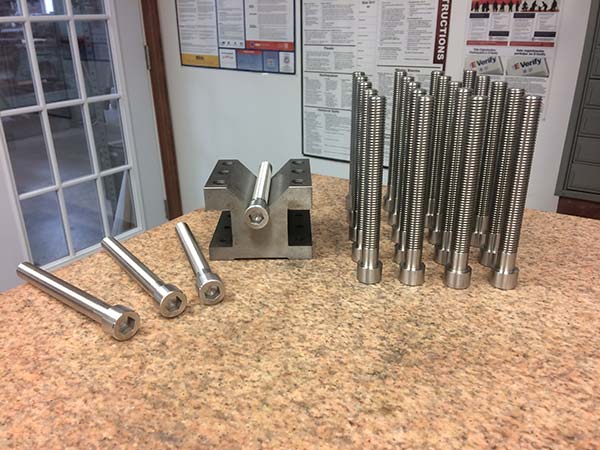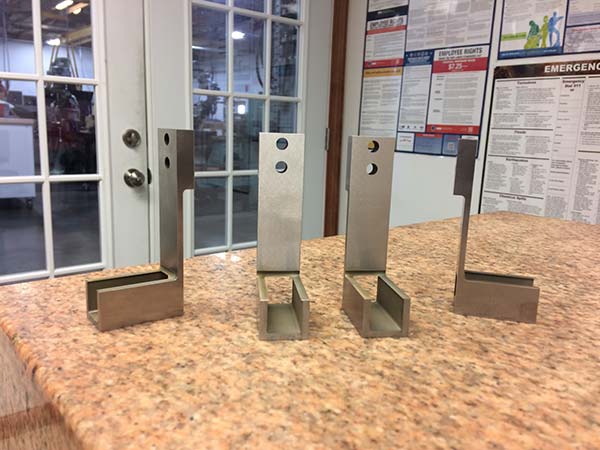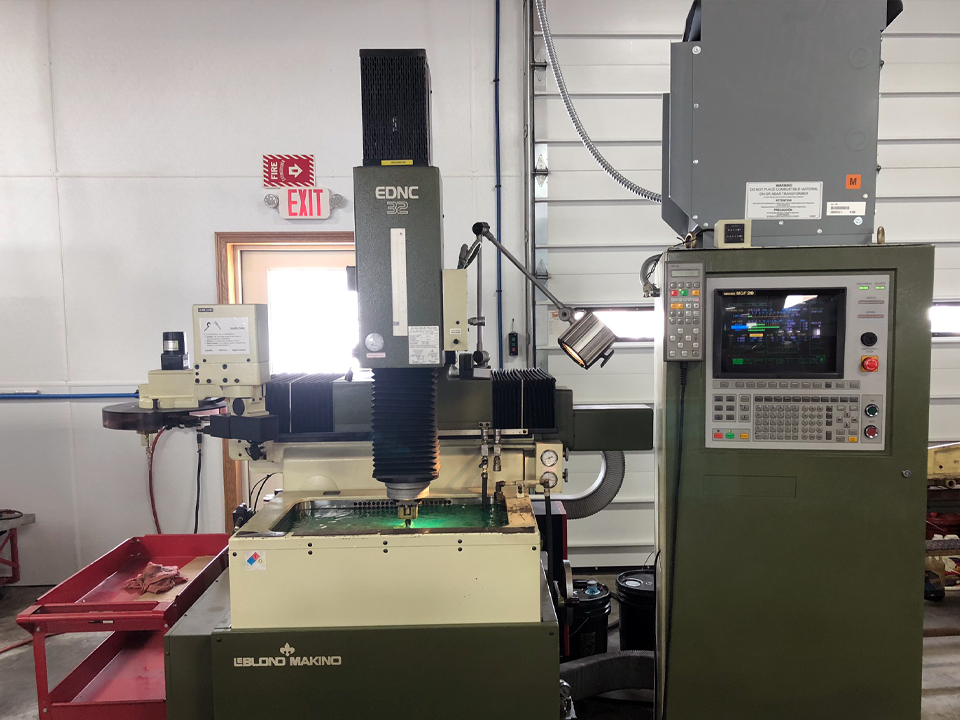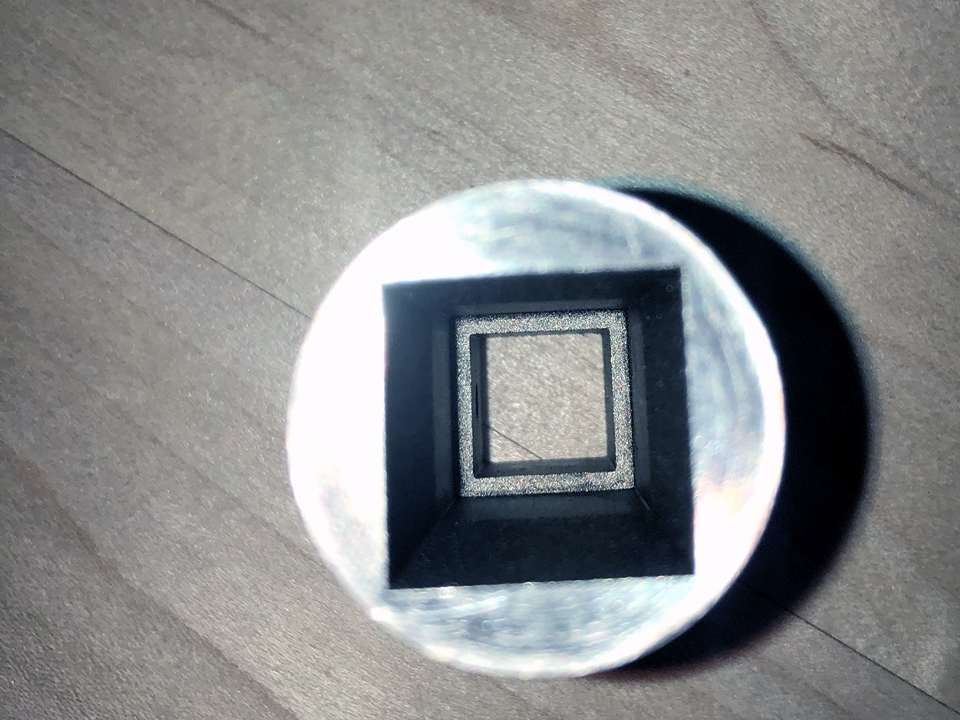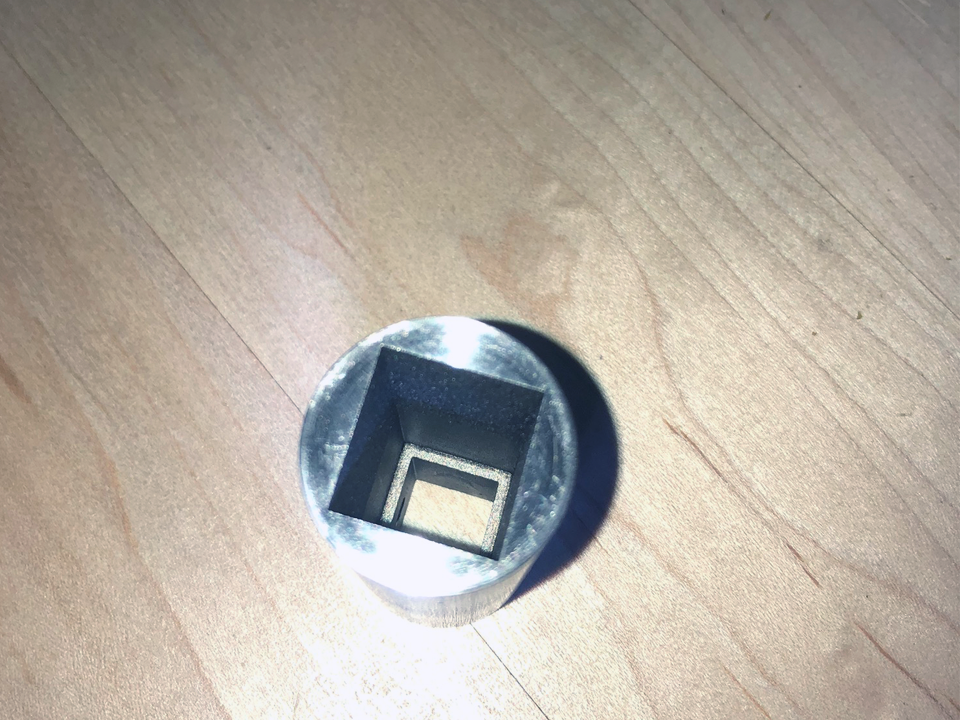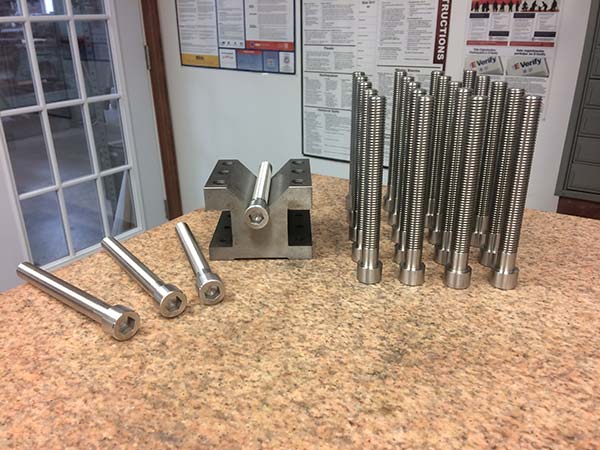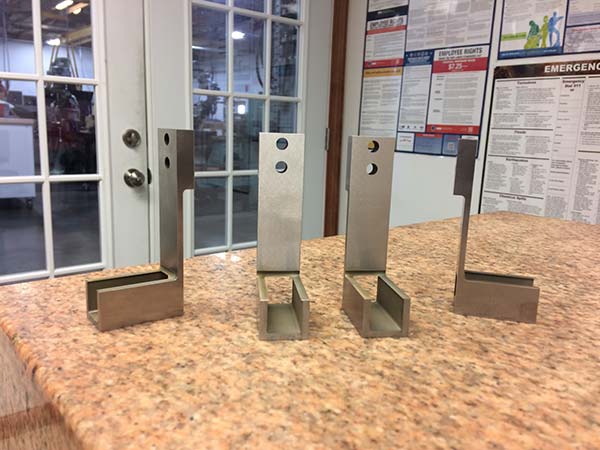 K & A Machining Inc. offers full CNC Lathe turning using Mazak QT15,  Mazak QT10N, Puma 8, and Multi-Axis Doosan Lynx 2100 LSY with full automated production capabilities. Whatever your part design requirements are we have the capabilities to support and generate your projects.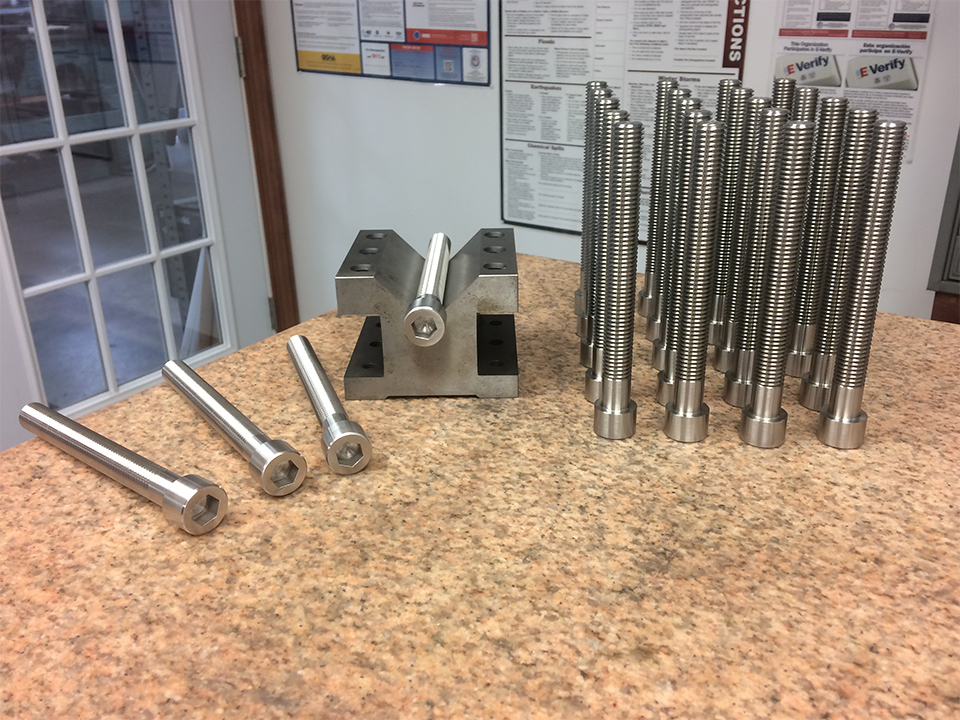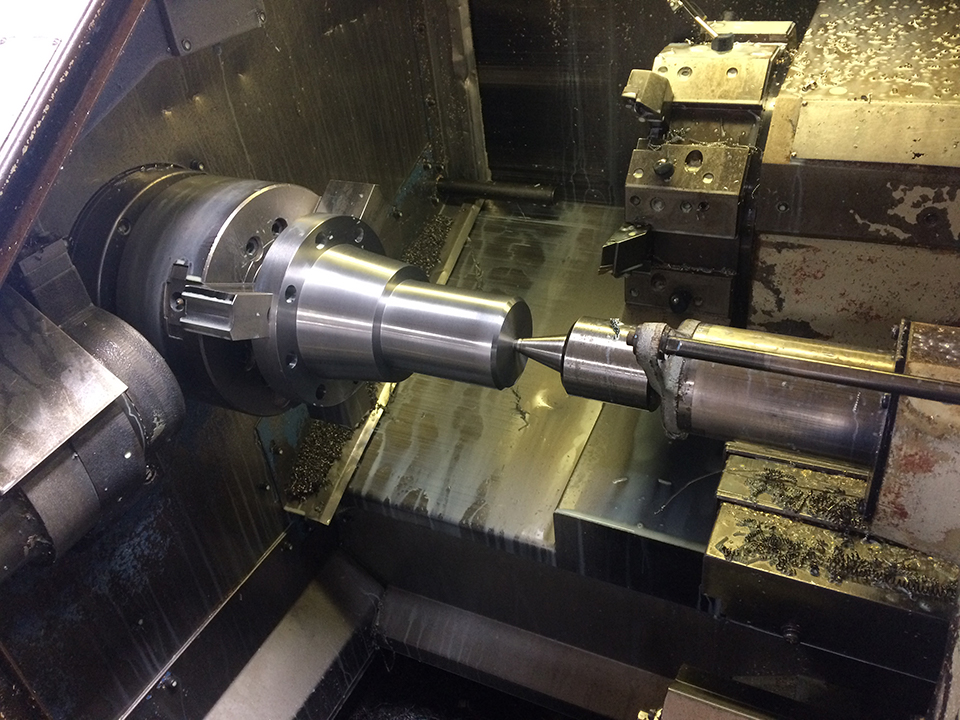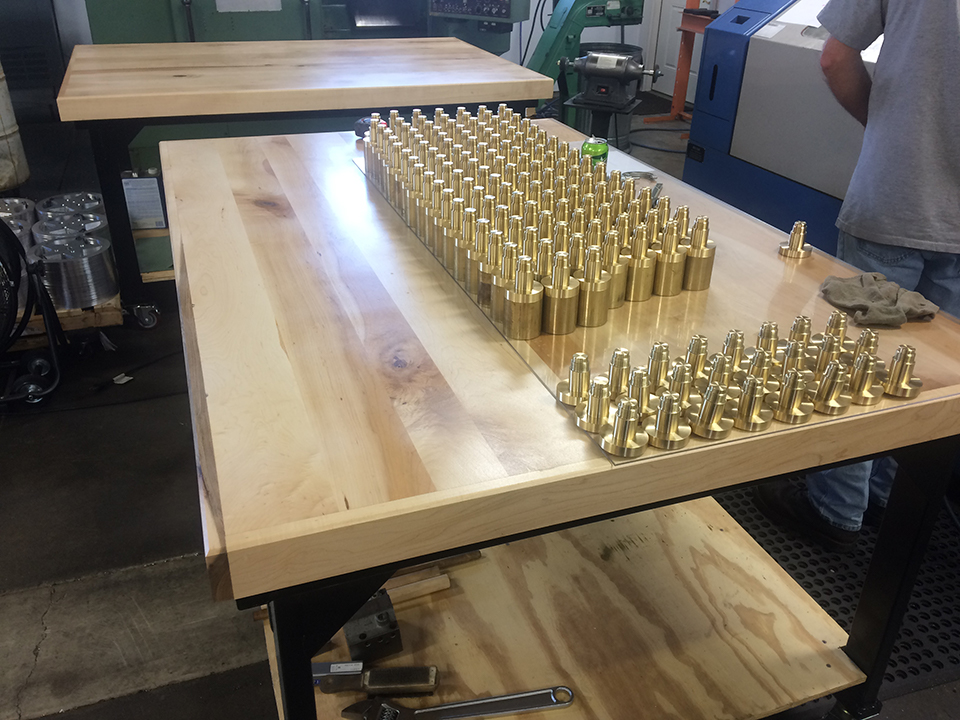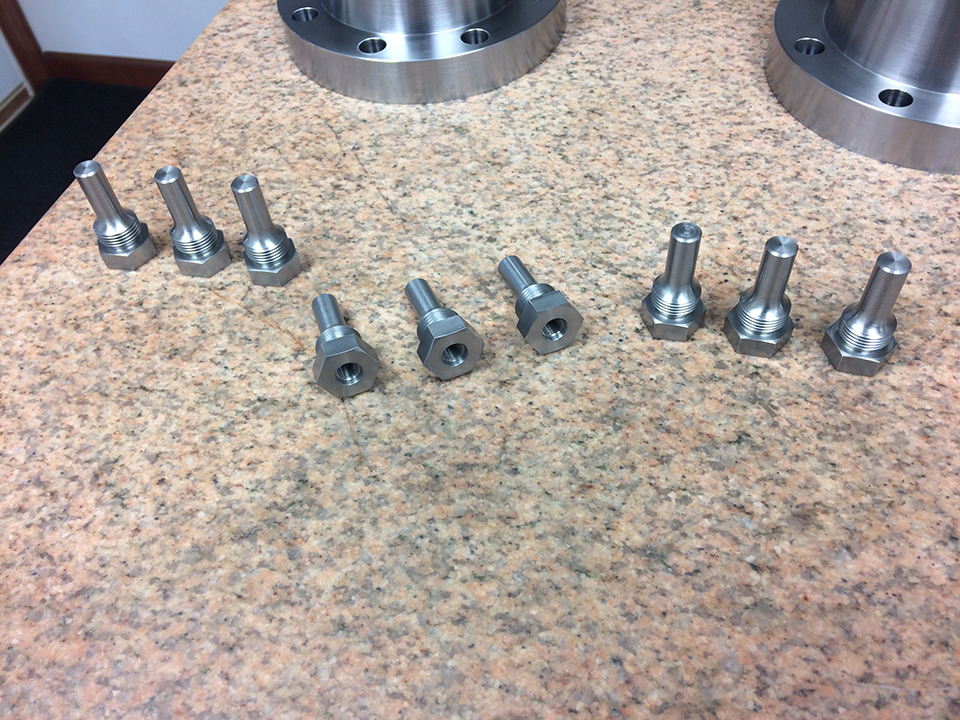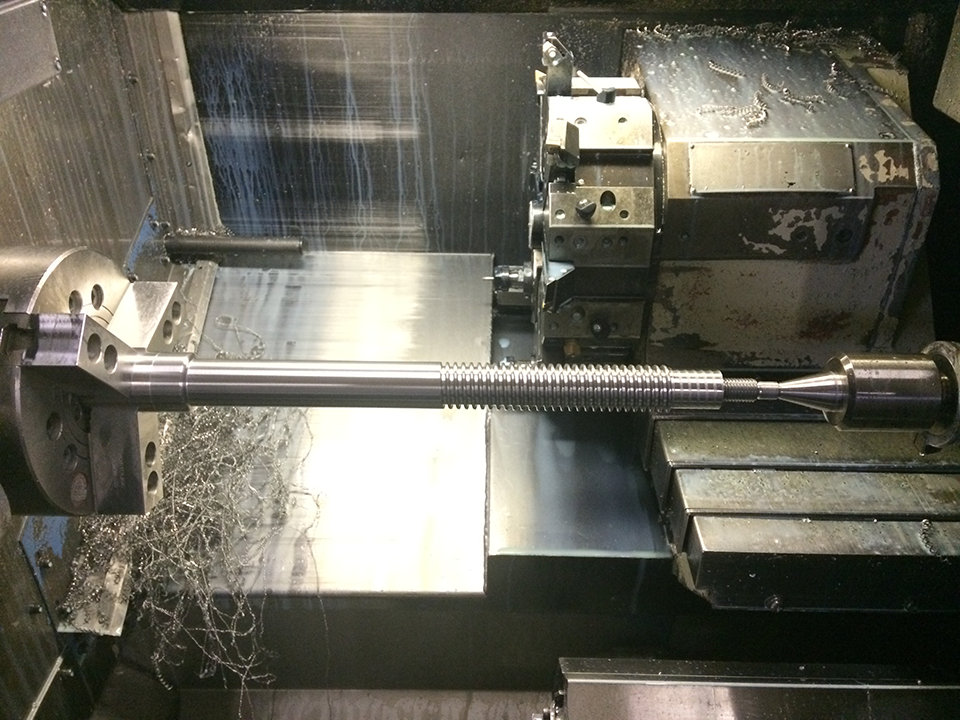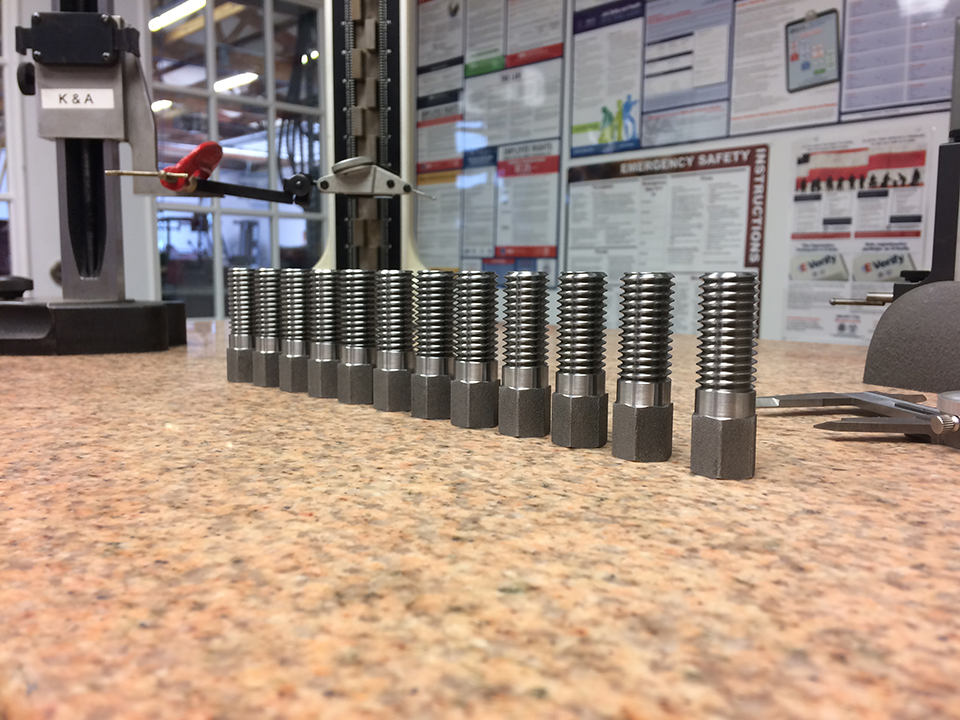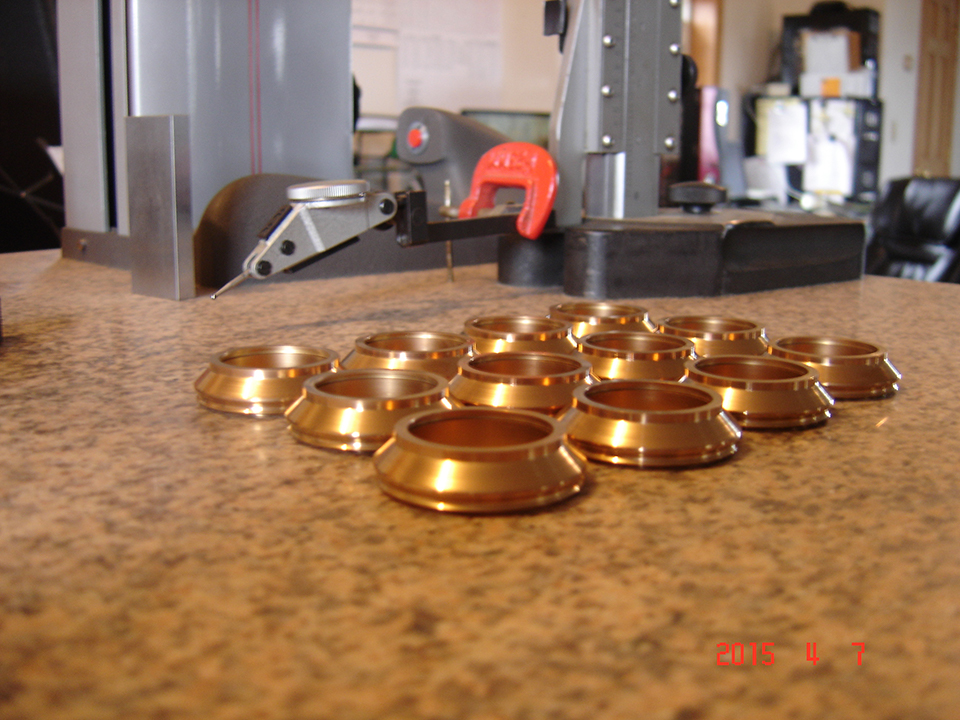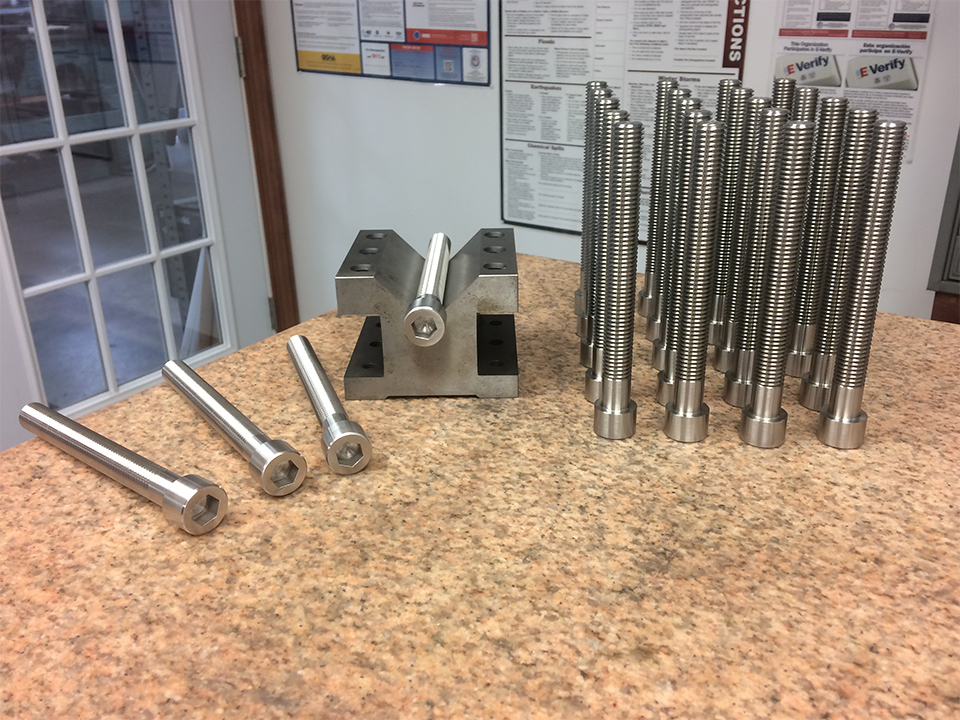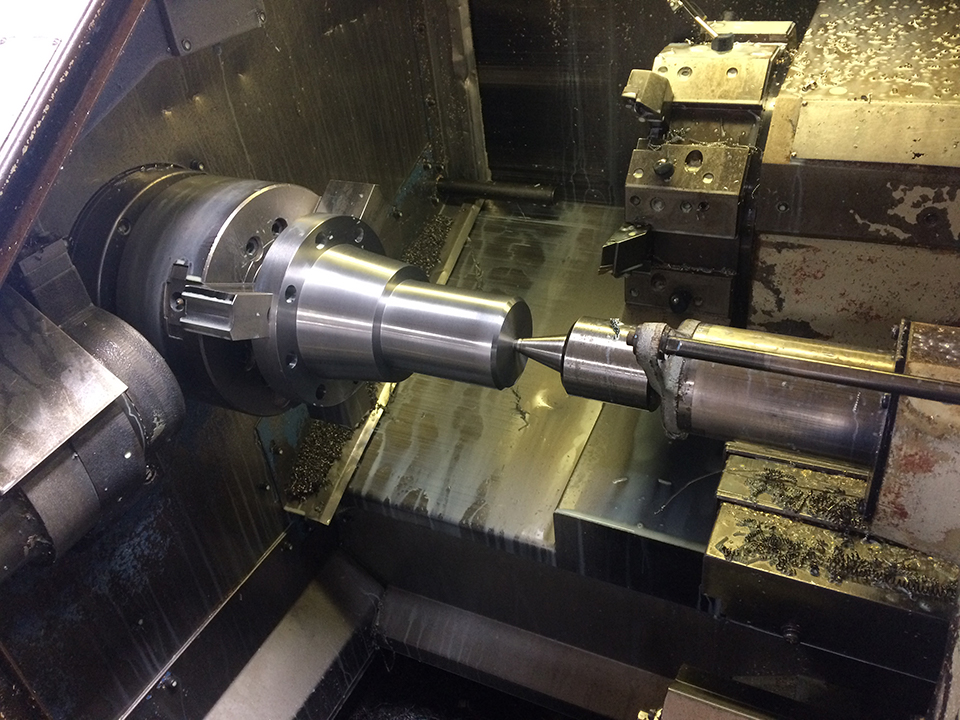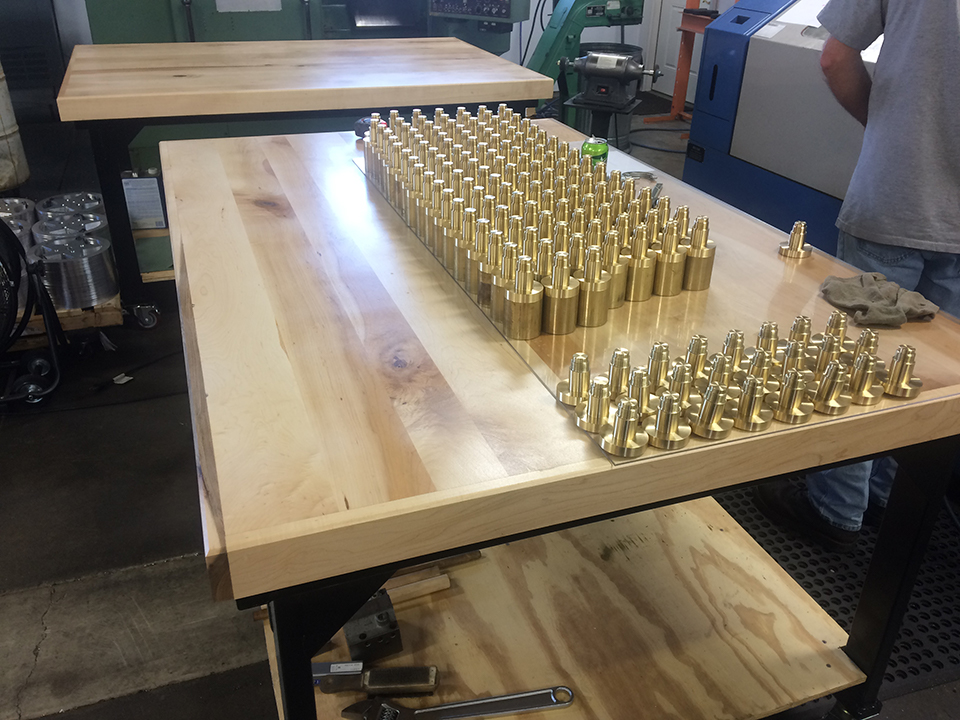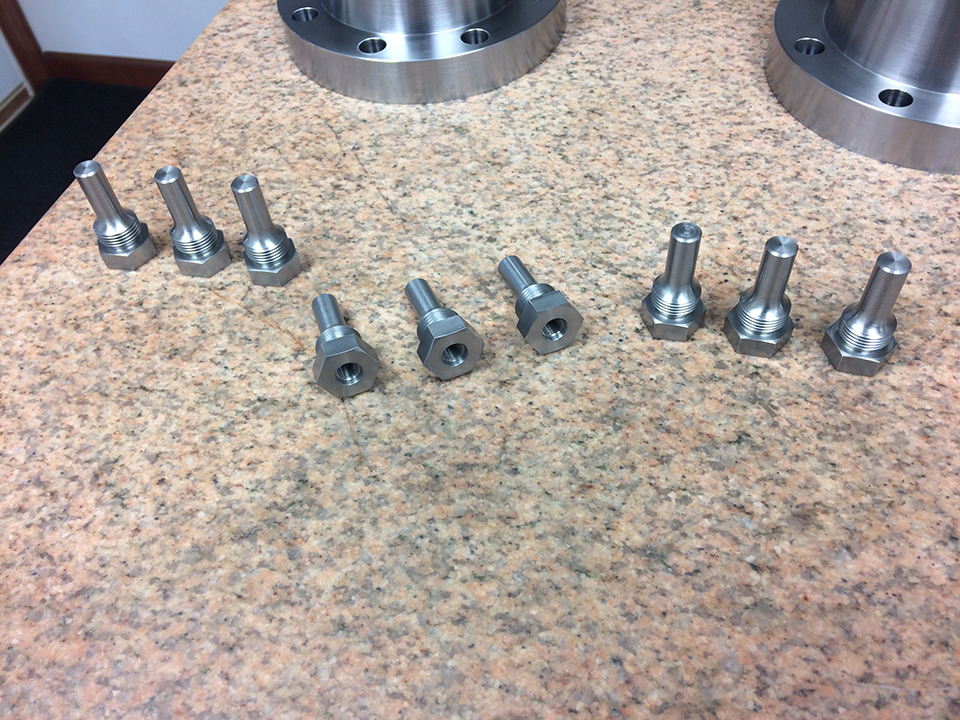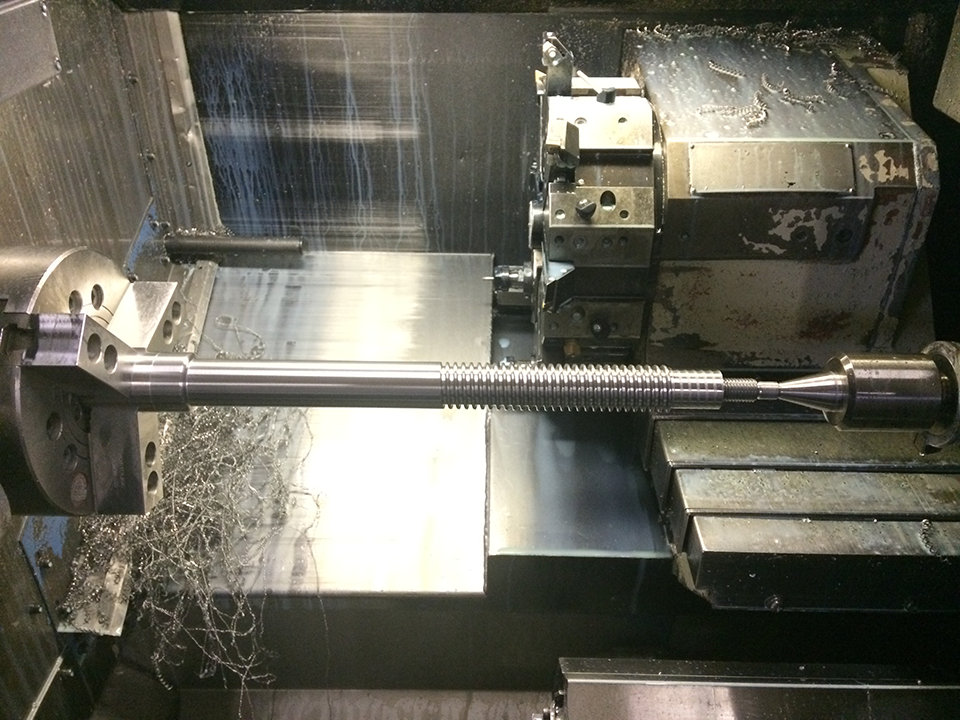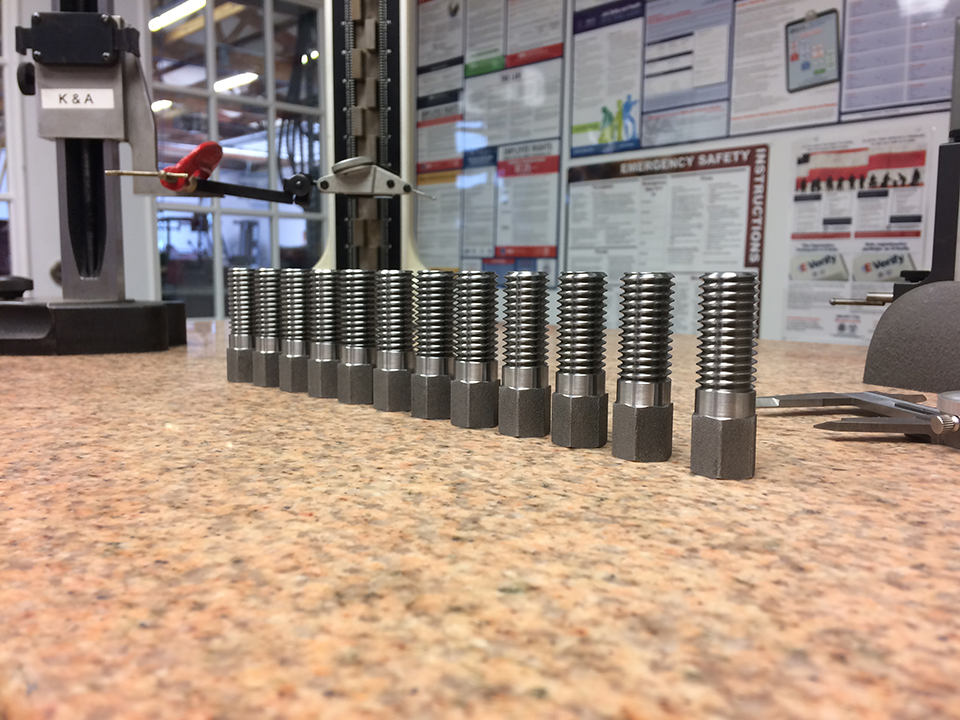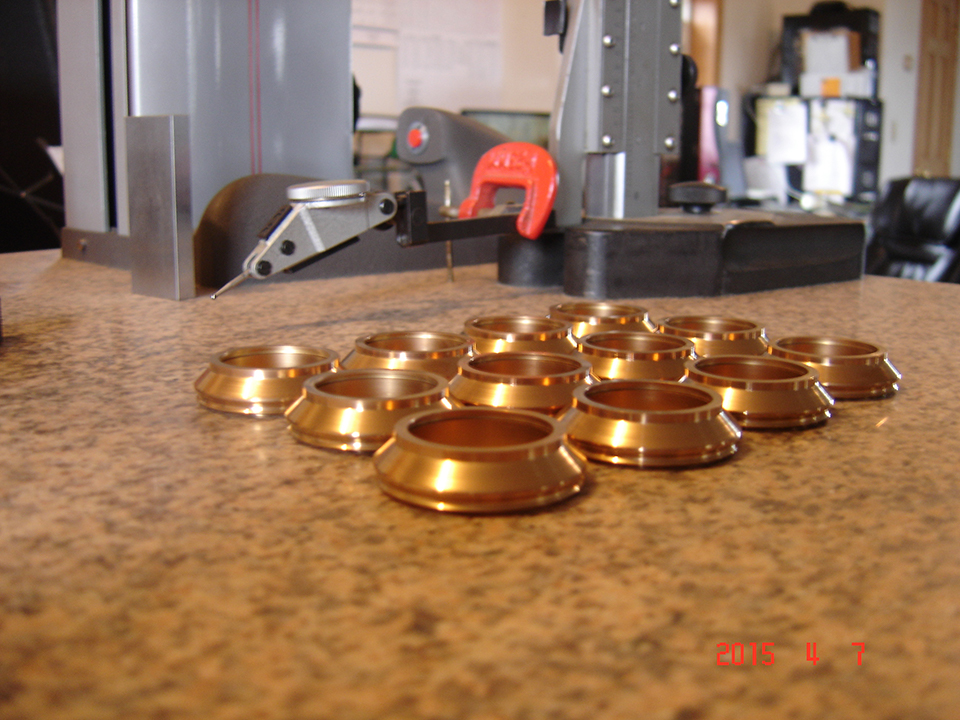 K & A  Machining, Inc. offers full CNC Multi 4 Axis Milling using FADAL 4020, FADAL 3016, and Doosan DNM 5700 with full 3D machining capabilities.  Whatever your part design needs are, we have the knowledge and capabilities to support and generate your projects.