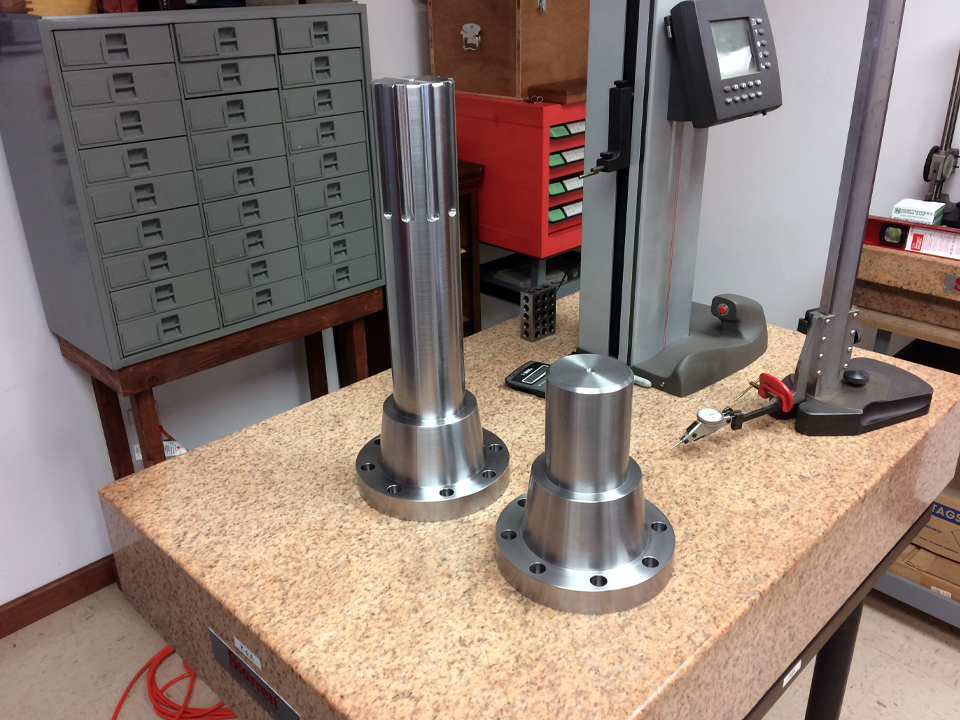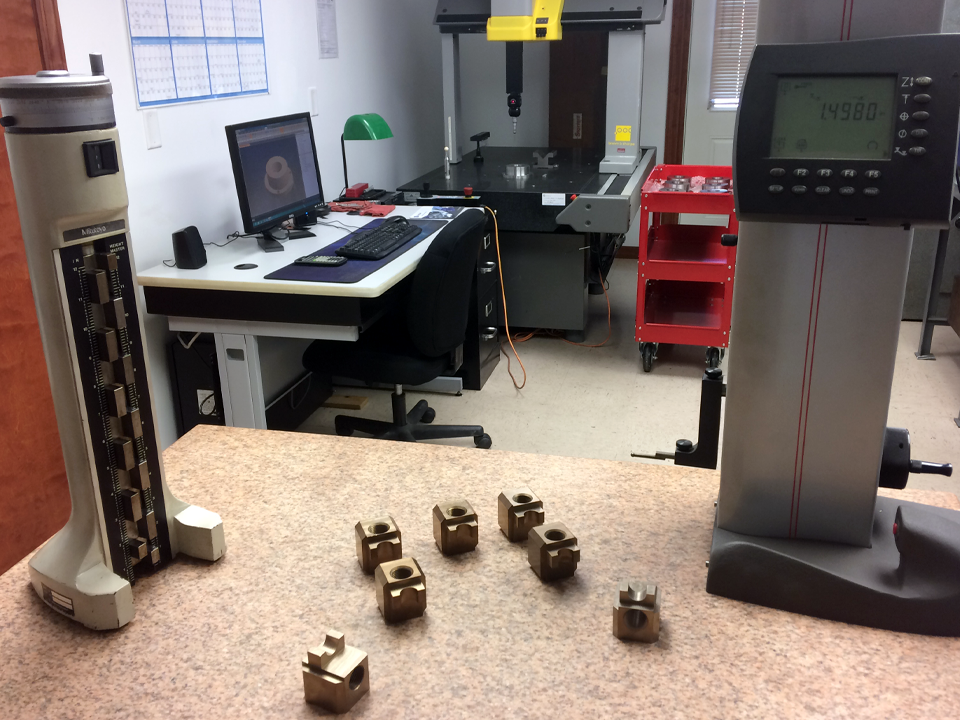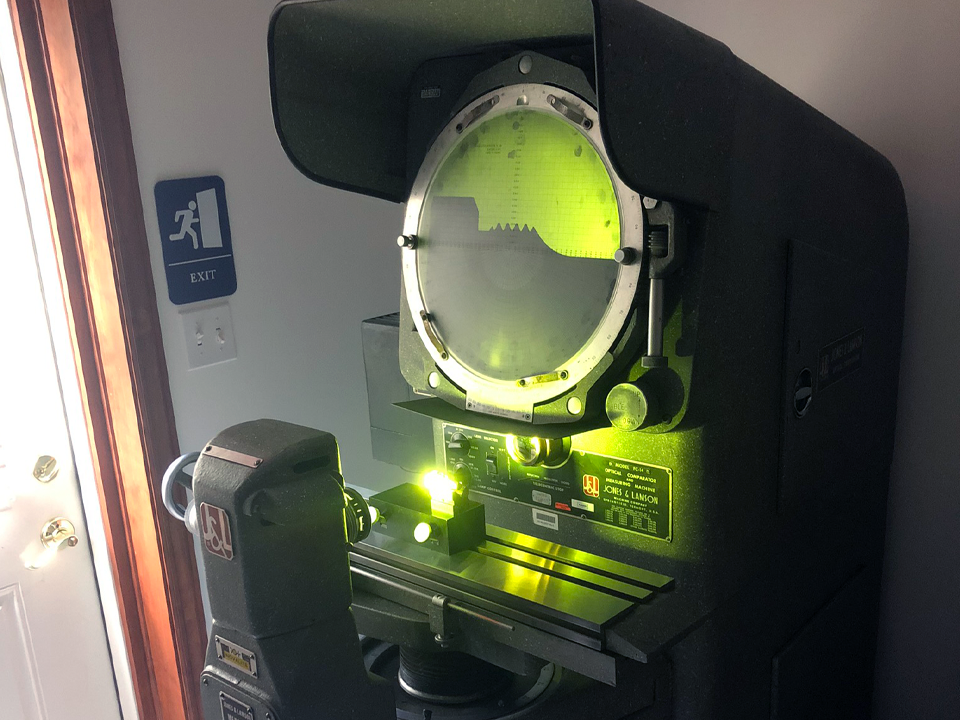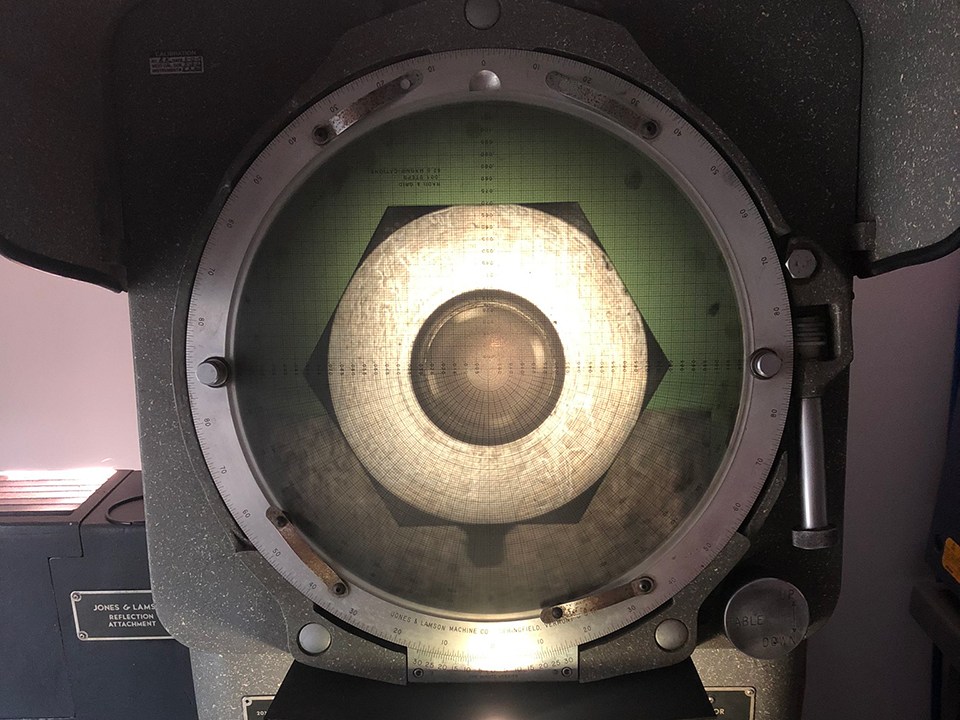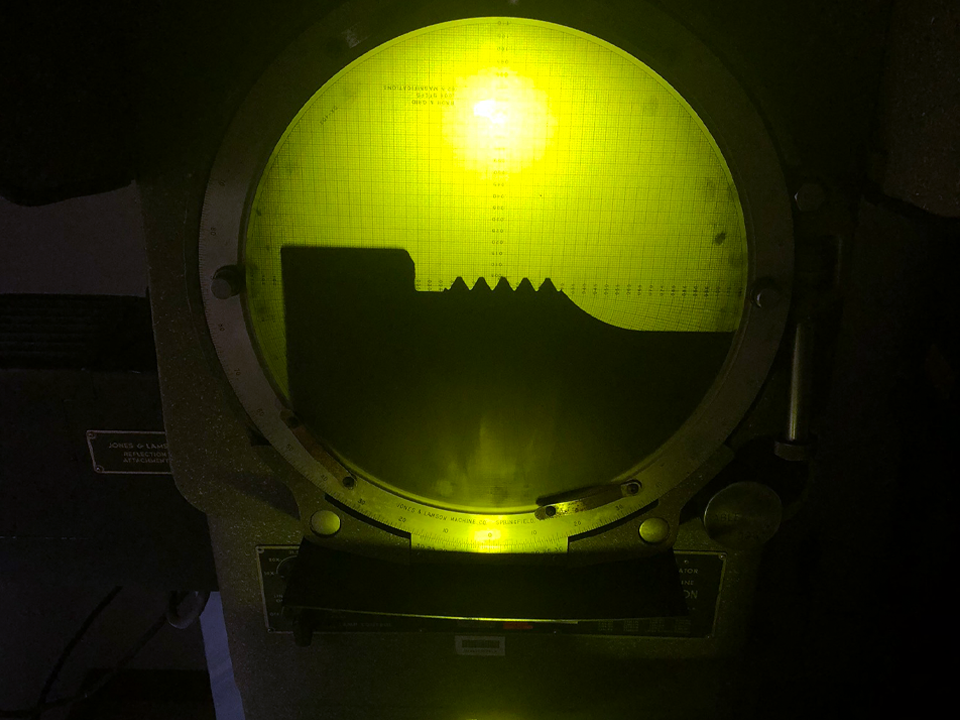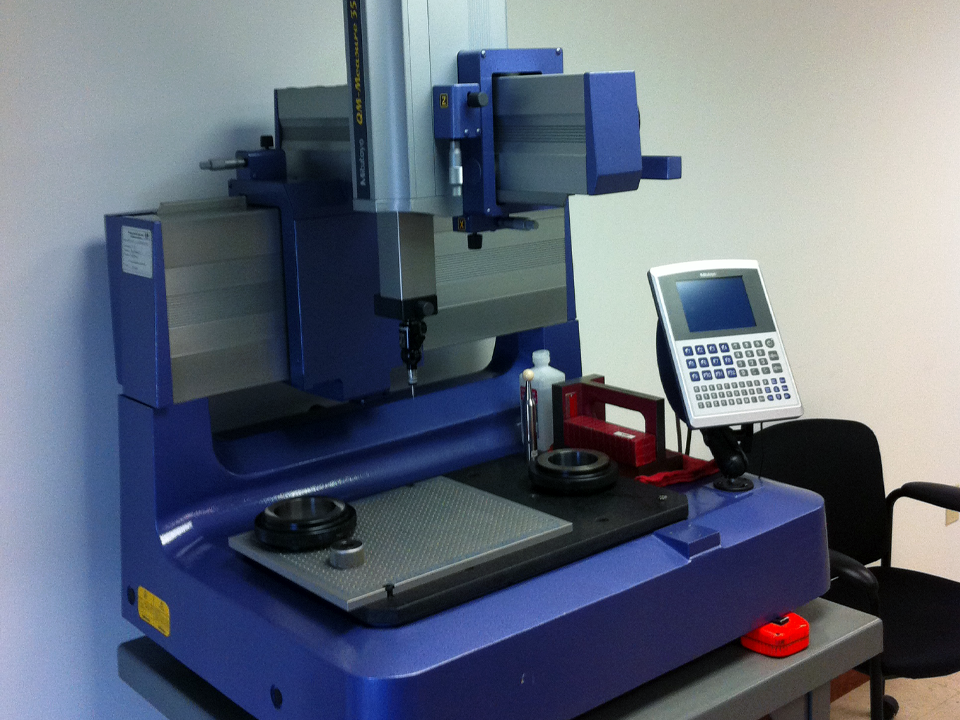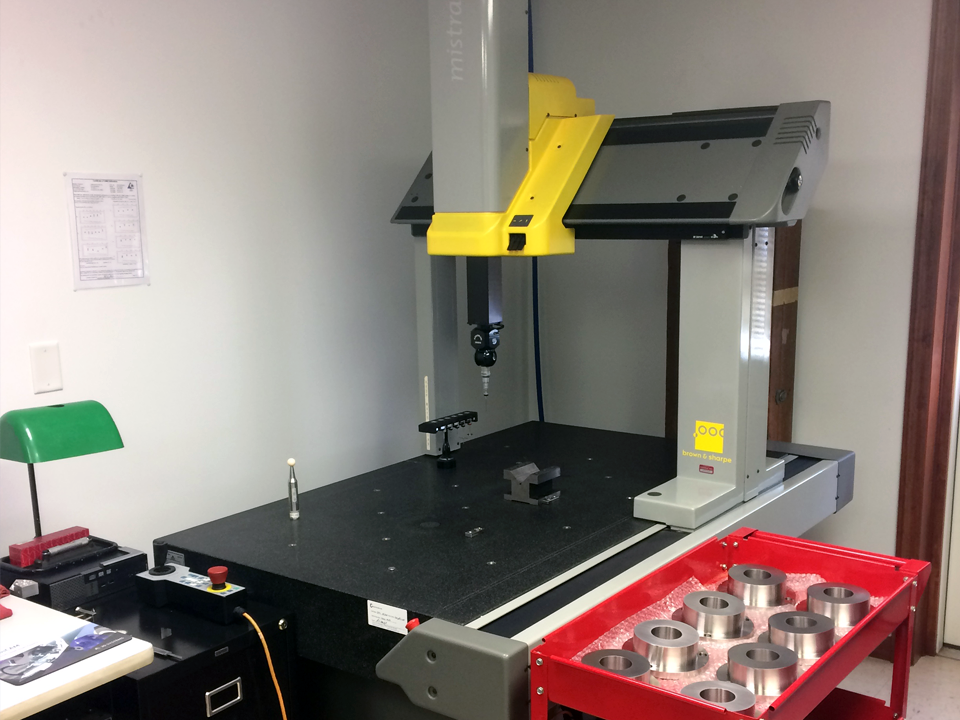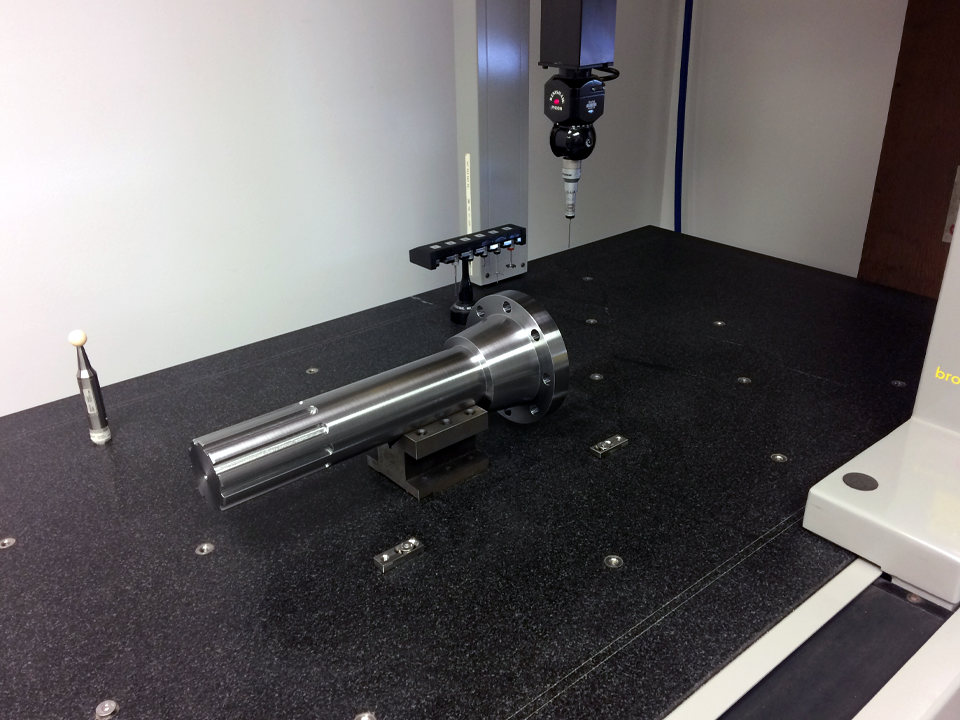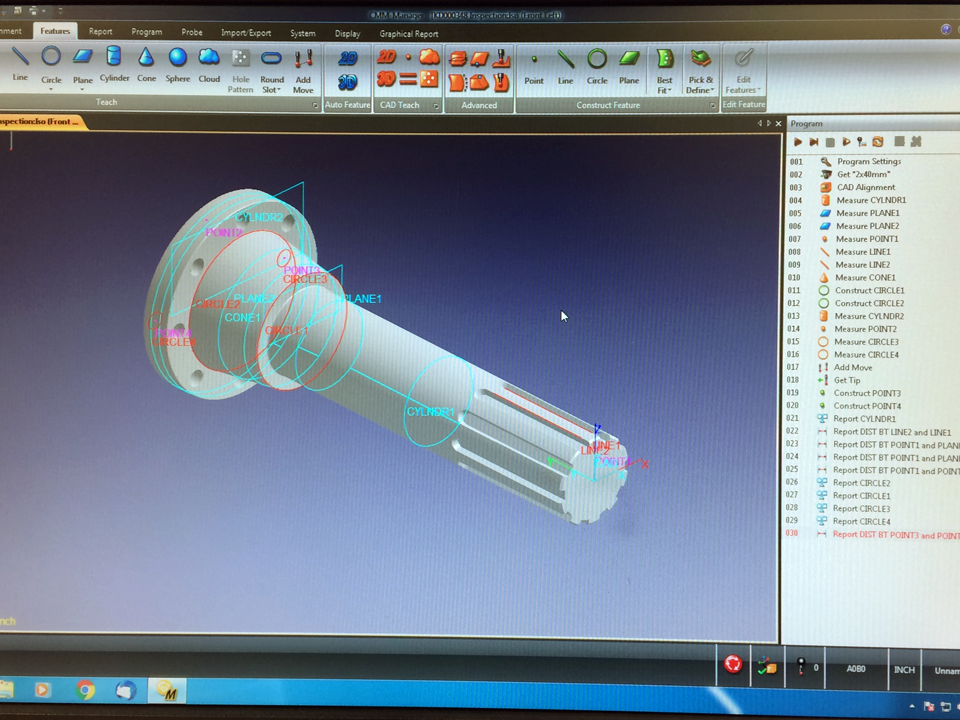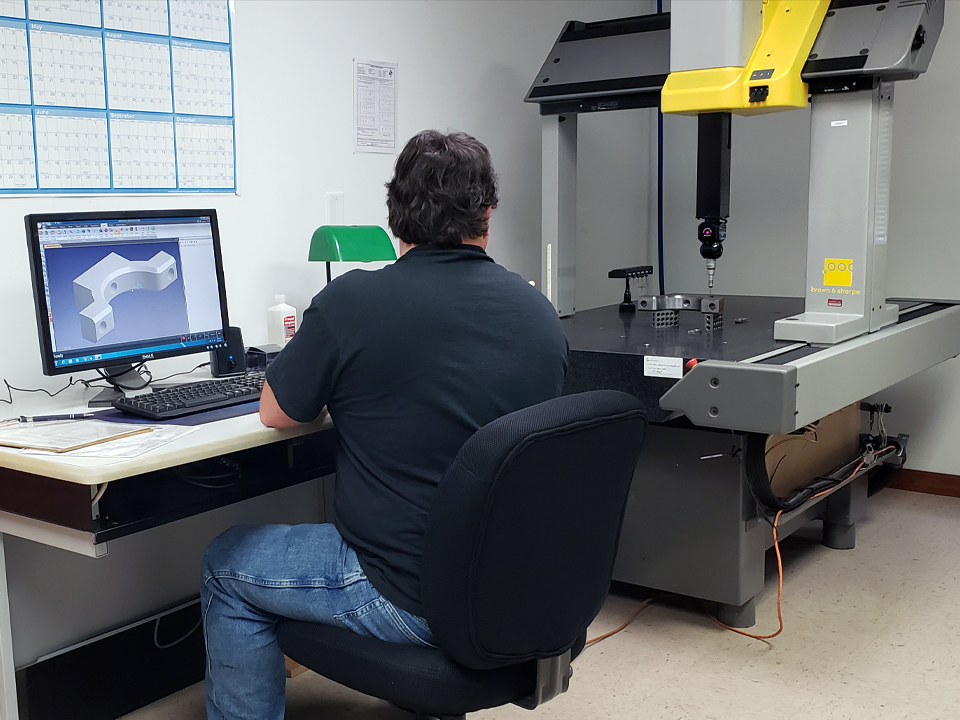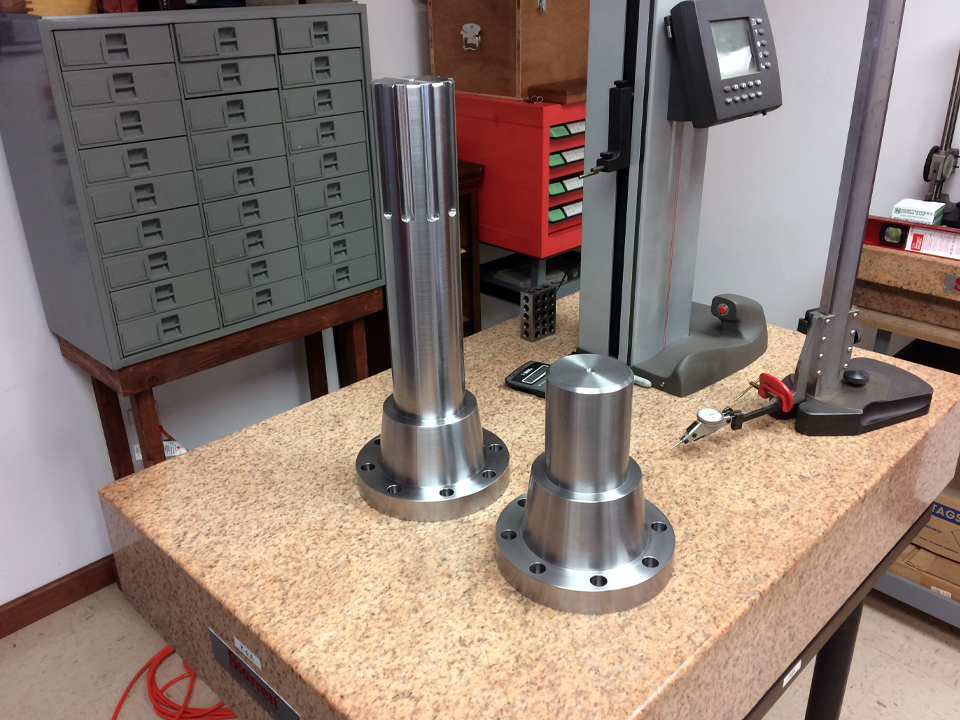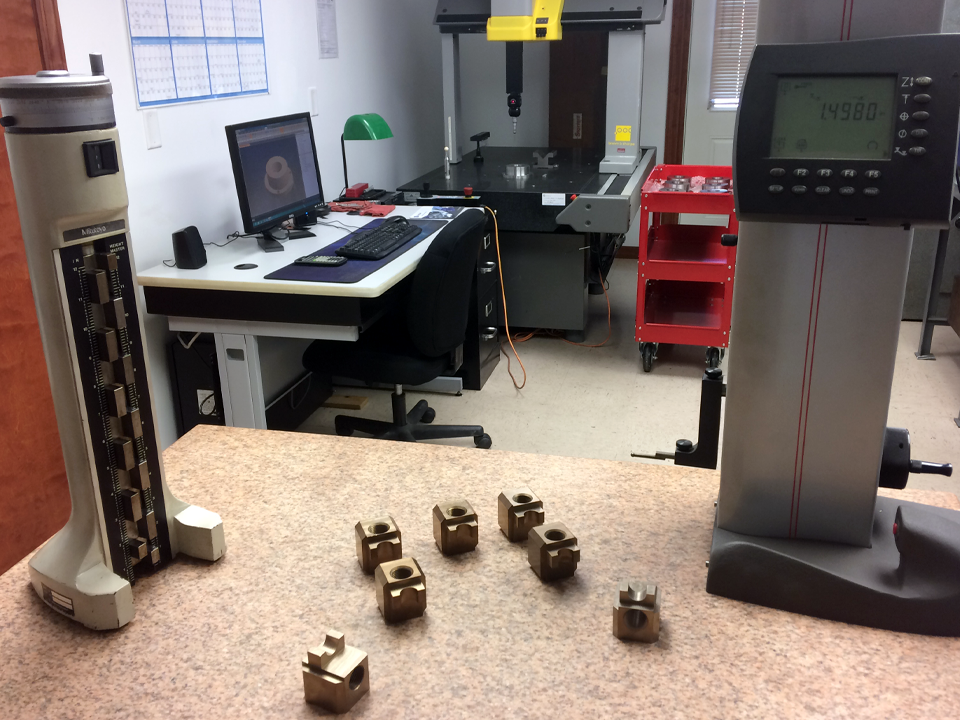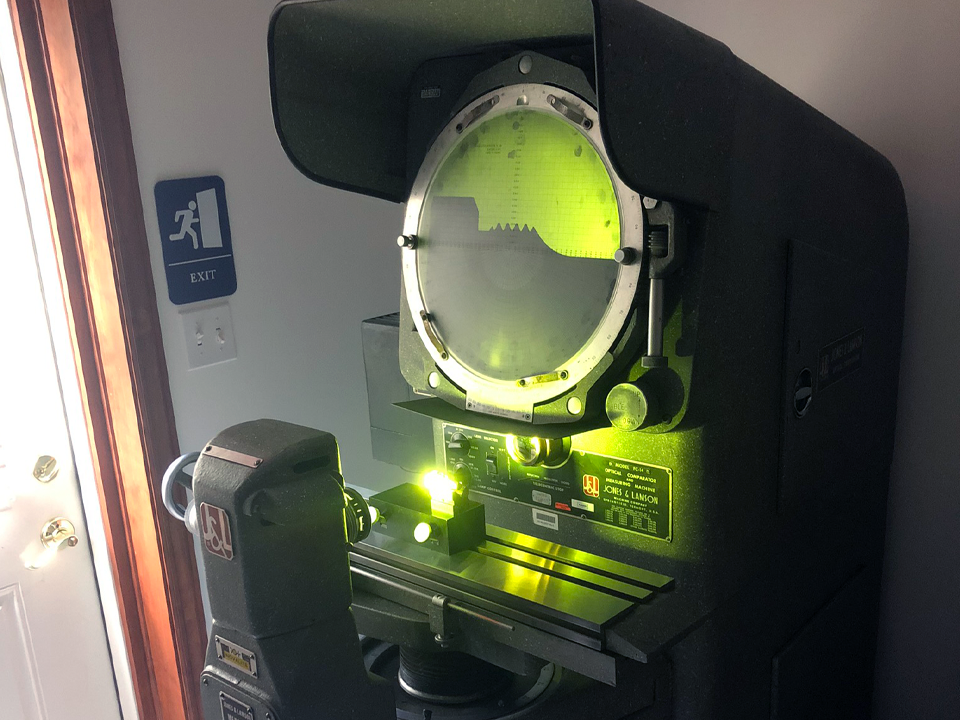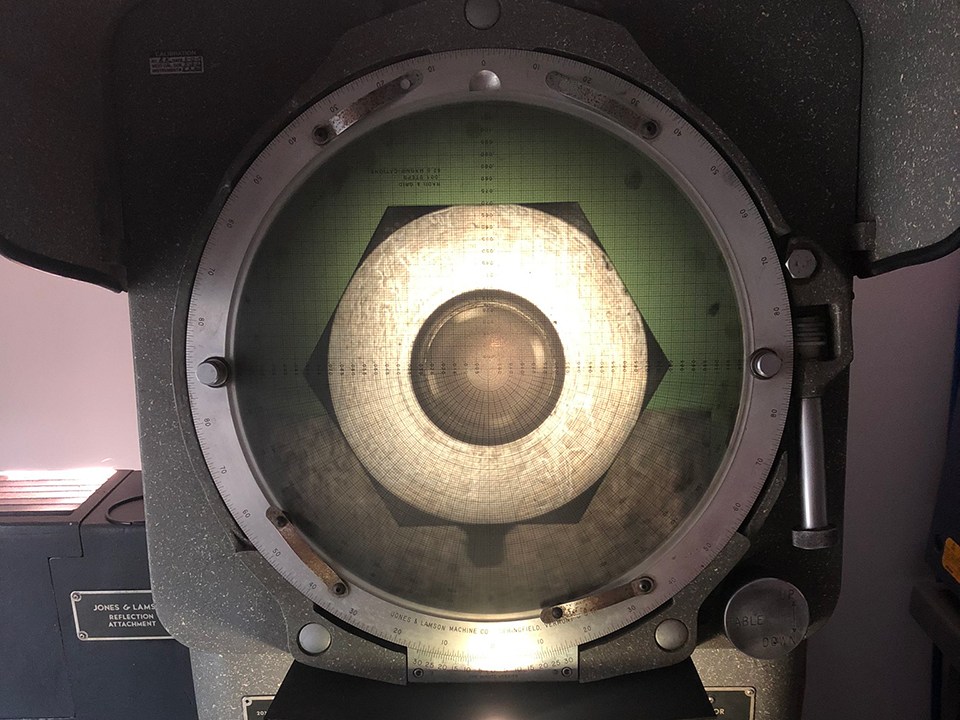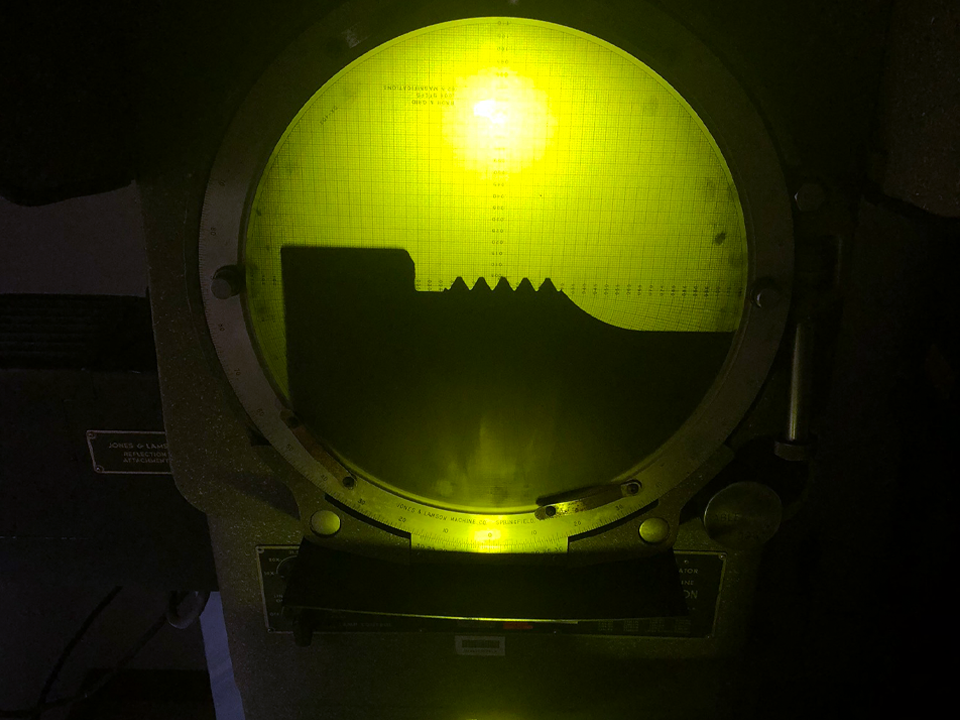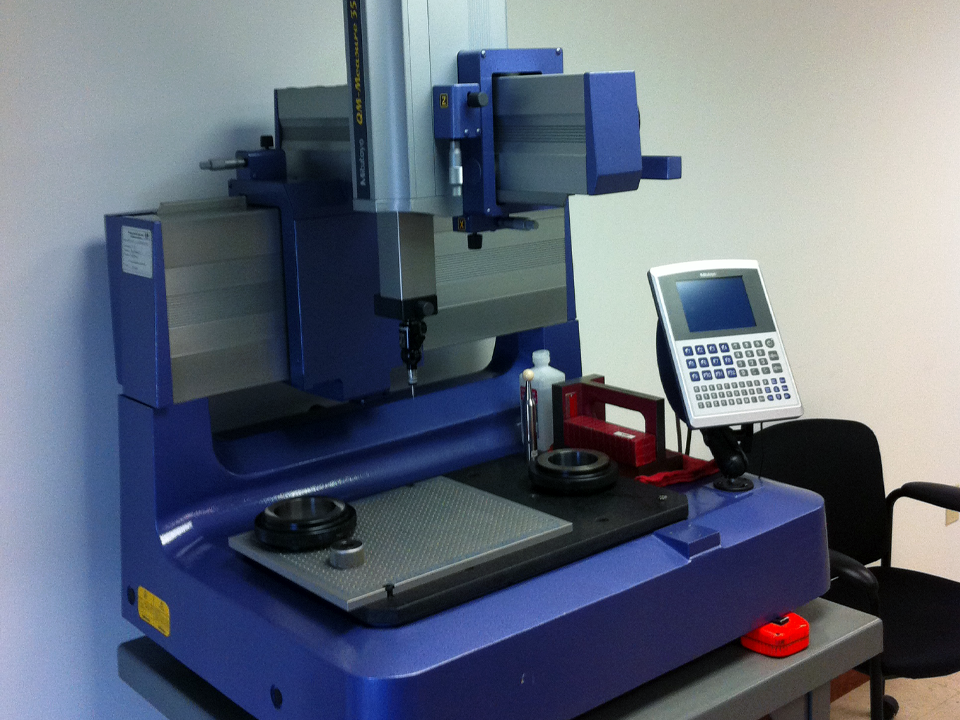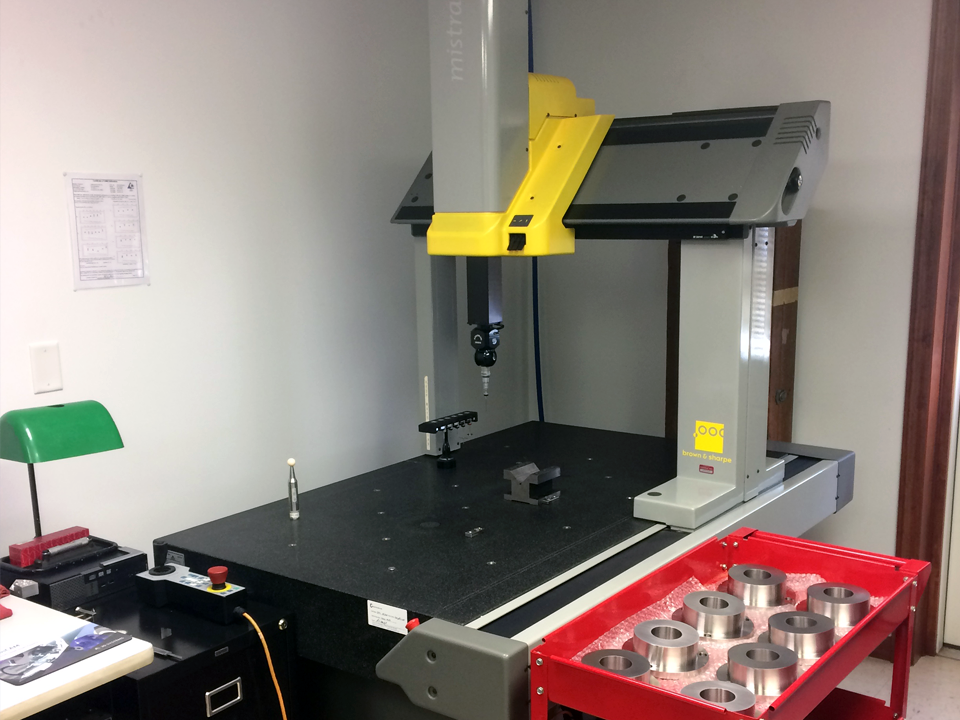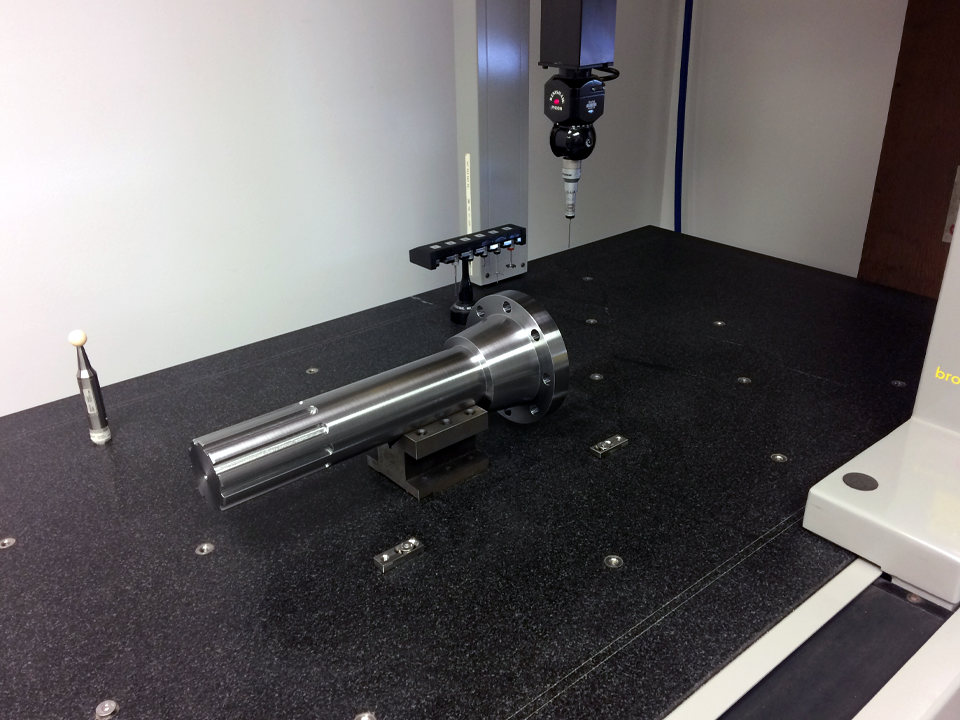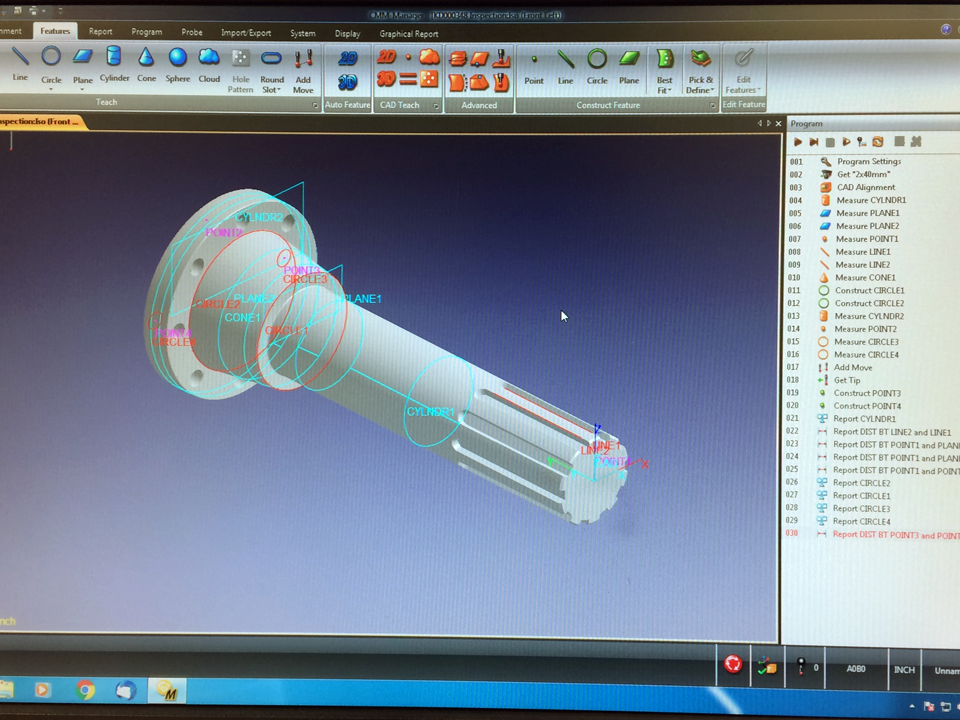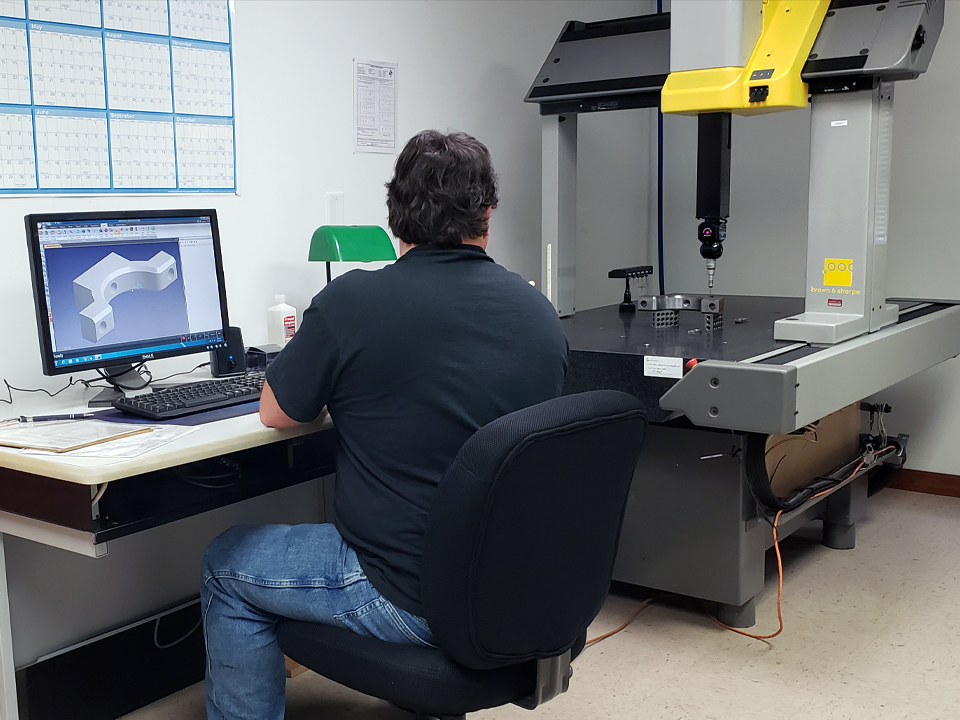 At K & A Machining, Quality Assurance is an integral part of our production process. We use the finest inspection machinery available to ensure that completed parts and components will meet your exact specifications.
K & A Machining, Inc. has a proven quality process supported by a team of experienced professionals who can handle everything from the simplest to the most complex and unique projects. We are ISO 9001:2015 certified. This system is focused on the principals of documenting the company's best business practices, satisfying all customer requirements and expectations, as well as improving the overall management of the company. We will strive to provide our customers with the highest quality components and assemblies that meet or exceed all customer requirements.
K & A Machining understands that we are a "build to customer print facility" and our continuing goal of growth as a company is directly related to the success of our customer. To this end, we will continue to improve capabilities in the areas of quality, delivery, and cost.
K & A Machining, Inc. is committed to:
Quality – by providing products that exceed customer requirements
Delivery – by delivering products on time
Improvement – by utilizing our quality management system to constantly improve
Quality        Delivery        Improvement
K & A Machining, Inc. is proud to be an ISO 9000:2015 certified facility. We offer all-inclusive inspections using calibrated advanced measuring equipment. We provide CMM inspections using our Mitutoyo QM- Measure 353 and Brown & Sharp Mistral full CNC CMM capabilities to produce complete inspection reports.
We have the capability of measuring and qualifying machined parts and components using a 14" Jones & Lampson Optical Comparator with added surface illumination. We also have a Starrett Altissimo Electronic Height Gage and other various calibrated measuring instruments.